What if you could spend more time on the work that matters?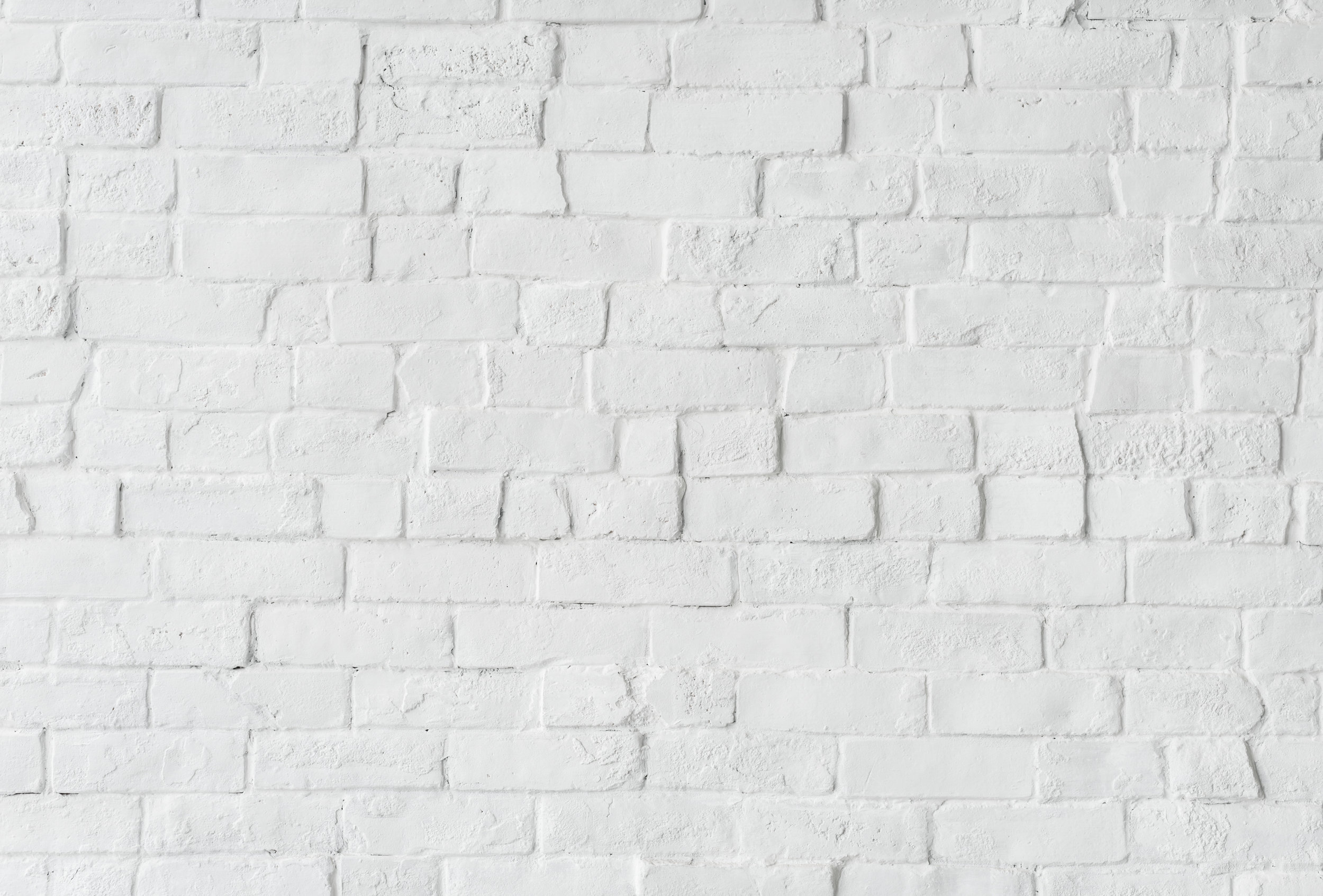 Introducing Scope Smart
We help entrepreneurs & small business owners improve their processes, organization and systems so they can spend more time on the work that matters.
I'm Marle Hylton
I'm here to help you spend less time managing your business and more time delivering your services and products.
Helping You Find Organization in Your Business
Operations Audit
"The way I set up my business made it hard to expand my offerings."
Improving Workflow Processes
"What processes do I need in order to run my business efficiently?"
Systems Building & Automation
"Putting systems in place will allow my business to grow sustainably."
Does This Sound Like You or Your Team?
You're unable to quickly respond to or follow up with potential customers

You have the capacity to take on more clients but you're not organized enough to take them

There's no consistency in how team members are delivering your services to clients
You spend time working on the same types of tasks that could just be automated
Team members are duplicating efforts because there's no clarity in who owns certain tasks

You're missing deadlines and you're late on deliverables
Operations aren't sexy but they are what make your business run.
Operations is the work of managing the inner parts of your business so it runs as efficiently as possible.
Without systems, YOU become the business.
Scope Smart helps you:
increase efficiency and implement work boundaries

build capacity to take on new clients and customers

deliver exceptional services or products in a way that you're proud of
You know you need US when:
You or your team is frustrated because business is running behind, slowly or inefficiently

You don't know how to turn work "off" at the end of the day

You don't know how to prioritize work and you're putting out fires as they come
Let's chat! Your first consultation is free
Lori R, The COO Team
I was overwhelmed with the feeling that I need someone else thinking about my business as much as me. I've hired many contractors over the years, but I didn't have anyone I could count on to be INSIDE my business in the trenches WITH me. As a result of her services, I have been able to focus on more of the strategic aspects of my business knowing that someone is looking after some of the operational aspects of my business. She offers operational assistance with strategic insights as well. If someone is on the fence about working with her, I recommend they jump all in she's the right kind of resource for entrepreneurs and business leaders.
Jen S, Catalyst Wedding Co.
Working with Marle was an absolute pleasure. Even though I was not her only client at the time, it felt like I was, and Marle was always ready to sit down with me and help me figure out my process and help me streamline. Marle led me and my business in a strategy session that was on par with what I've seen consultants charge tens of thousands of dollars for in the corporate world. Marle is the affordable, professional, and effective choice for any small business looking to streamline, grow, and flourish.
Photo by Tiffany Josephs Photography
Emma W, Seattle
My biggest takeaway is the control that I do in fact have over the course of my day. There are so many days that are filled with tasks, meeting and daunting events. I have managed these days better with a working rhythm and schedule in place to help me swallow my production in blocks of time.
DO YOU WANT TO SPEND MORE TIME ON THE WORK THAT MATTERS?
Book Your Free Strategy Session